Free Sound: Fast Car So Noisy it Triggers Car Alarm
Sound of a fast/performance car leaving and making so much rumbling noise that it triggers the car alarm from a nearby car. End with the droning sound of the car engine leaving at a distance and the alarm that keeps going.
---
file info
License: CC0
Duration: 37.4s
Sample Rate: 96 kHz
Bit Depth: 24 bit
Channels: Stereo
Date added: Wed Oct 28 2020
hints
Hit the spacebar to play/pause the sound.
Hit the arrow keys to scrub through the preview.
The audio preview is in a lower quality format. The downloaded version will be in its full quality Wave file(s).

more car sounds
---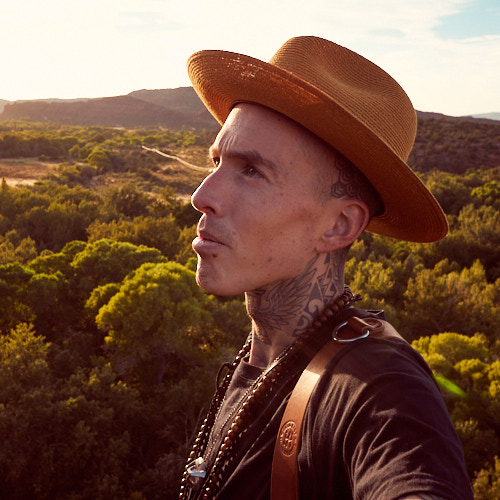 That's me, Seb, I create muted.io. 😄
- Seb, ✌️ + ❤️