Free Sound: Flock of Wild Parrots Squawking
A recording of the chirping/squawking from a large flock of wild red-crowned parrots heard in the area of Pasadena in California. The sheer amount of parrots squawking creates a sound that is really chaotic and overbearing, as if the birds have completely overtaken the area. Some cars can also be heard passing by in the background from a nearby street.
---
file info
License: CC0
Duration: 3:22.9s
Sample Rate: 96 kHz
Bit Depth: 24 bit
Channels: Stereo
Date added: Sun Dec 06 2020
hints
Hit the spacebar to play/pause the sound.
Hit the arrow keys to scrub through the preview.
The audio preview is in a lower quality format. The downloaded version will be in its full quality Wave file(s).

more bird sounds
---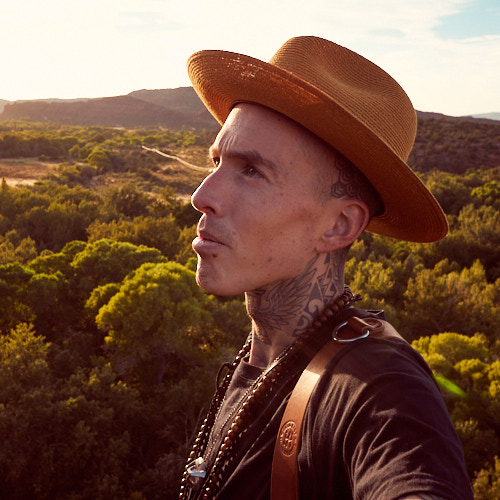 That's me, Seb, I create muted.io. 😄
- Seb, ✌️ + ❤️