The harsh and droning sound of a gas-powered leaf blower in operation. A string trimmer can also be hear near the end of the recording.
---
file info
License: CC0
Duration: 41.2s
Sample Rate: 96 kHz
Bit Depth: 24 bit
Channels: Stereo
Date added: Thu Nov 12 2020
hints
Hit the spacebar to play/pause the sound.
Hit the arrow keys to scrub through the preview.
The audio preview is in a lower quality format. The downloaded version will be in its full quality Wave file(s).

more mechanical sounds
---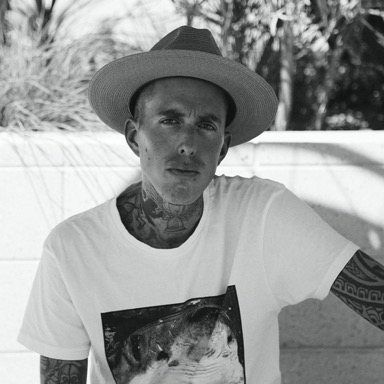 👋 howdy! I'm Seb, the guy behind this website. muted.io is a new passion project of mine and I'm excited to share more and more cool sound stuff on here! 👨‍🔬
If you feel like supporting me and this website, you can do so here on Ko-fi.
Thank you in advance for your support! 🙏🙏 🤯
- Seb, ✌️+❤️