Musical Scale Finder with Notes & Piano Layout
✨🎹 An online scale finder/calculator tool to help you find the notes of a musical scale, as well as the layout on a piano keyboard. Just choose a key and a scale type between one of the major or minor scales or one of the modes of the major scale and you'll get the notes of that scale. Hit the play button to play notes from a scale up and down.
---
Piano Samples
The piano samples used for this scale finder are from "Salamander Grand Piano V3" by Alexander Holm, licensed under CC BY 3.0.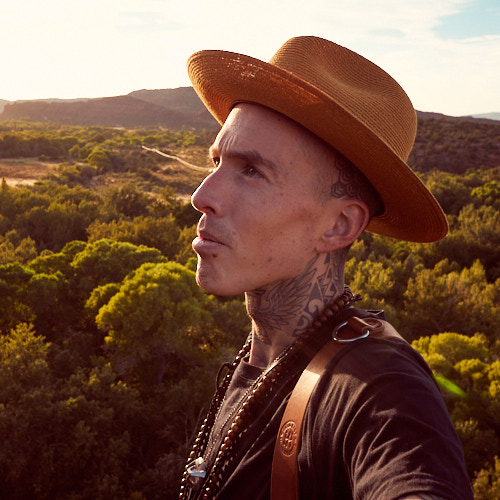 Hey 👋, I'm Seb and I'm creating muted.io
Consider supporting this site by making a small donation via Ko-fi. Your support means a lot and goes towards allowing me to spend more time creating fun and useful tools for muted.io. 🙏
- Seb, ✌️ + ❤️