Interactive References to Musical Scales & Modes
Quick piano scale finder
---
---
Modes of the Major Scale
---
Pentatonic Scales
Pentatonic scales are 5-note scales. The most popular pentatonic scales are the major pentatonic scale and the minor pentatonic scale:
---
Blues Scales
---
Bebop Scales
---
Exotic Scales
---
Piano Samples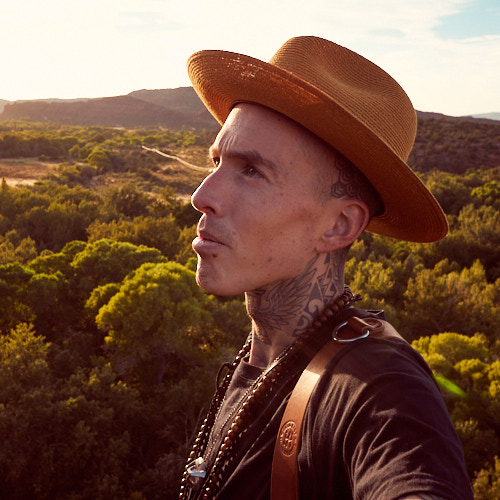 Hey 👋, I'm Seb and I'm creating muted.io
I need your help! If you have a few dollars to spare, I would be incredibly grateful if you could donate to support the development of muted.io. 🙏
I estimate that I would be able to fully support myself if only about 3% of the site's visitors made a one time $4 donation.
My ultimate goal is to be able to focus my time on creating more free musical tools, and your donation will go directly towards making that goal a reality. 🙌
- Seb, ✌️ + ❤️