Here's an interactive circle of fifths tool to help you visualize notes, chords and keys. As the name implies, in the circle of fifths, each note on the wheel is separated by a fifth. Just click on any of the keys to rotate the wheel.
* the inner circle represents the relative minor key
---
learning about the circle of fifths:
The circle of fifths comes in handy for visualizing notes, chords and keys. It helps in building chords as, for example, in a triad the 3rd note is always a fifth away from the root note (tonal).
It also helps to see which keys harmonize well with a selected key. Keys that are adjacent to a selected key
If you're interested in learning more about the circle of fifths in general, here's a very detailed post from Musical U, and here's a video that makes it quite simple to grasp.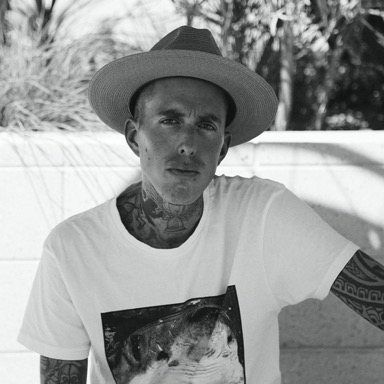 👋 howdy! I'm Seb, the guy behind this website. muted.io is a new passion project of mine and I'm excited to share more and more cool sound stuff on here! 👨‍🔬
If you feel like supporting me and this website, you can do so here on Ko-fi.
Thank you in advance for your support! 🙏🙏 🤯
- Seb, ✌️+❤️