Scale Formulas, Patterns & Intervals Chart for Quick Reference
Here's a simple reference page for the formula/pattern and intervals of a bunch of popular music scales. An easy one-pager to refresh your memory on how the different scales are built.

With the scale formulas, Whole means Whole step (aka Whole tone) and Half means Half step (aka semitone or half tone).

The scales covered here are the major scale, natural minor scale, melodic minor scale, harmonic minor scale, Dorian scale, Phrygian scale, Lydian Scale, Mixolydian Scale, Locrian Scale, minor pentatonic scale, major pentatonic scale, major blues scale, minor blues scale, augmented scale and diminished scale.

Get in touch with me here if you'd like me to add formulas for more scales on this page.

→ You may also like this chart of chord formulas and intervals.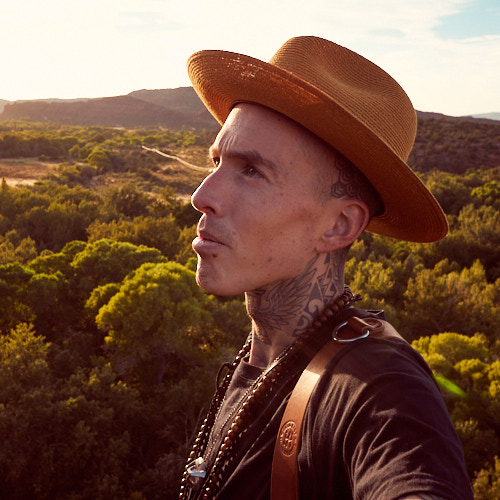 Hey 👋, I'm Seb and I'm creating muted.io
I need your help! If you have a few dollars to spare, I would be incredibly grateful if you could donate to support the development of muted.io. 🙏
I estimate that I would be able to fully support myself if only about 3% of the site's visitors made a one time $4 donation.
My ultimate goal is to be able to focus my time on creating more free musical tools, and your donation will go directly towards making that goal a reality. 🙌
- Seb, ✌️ + ❤️