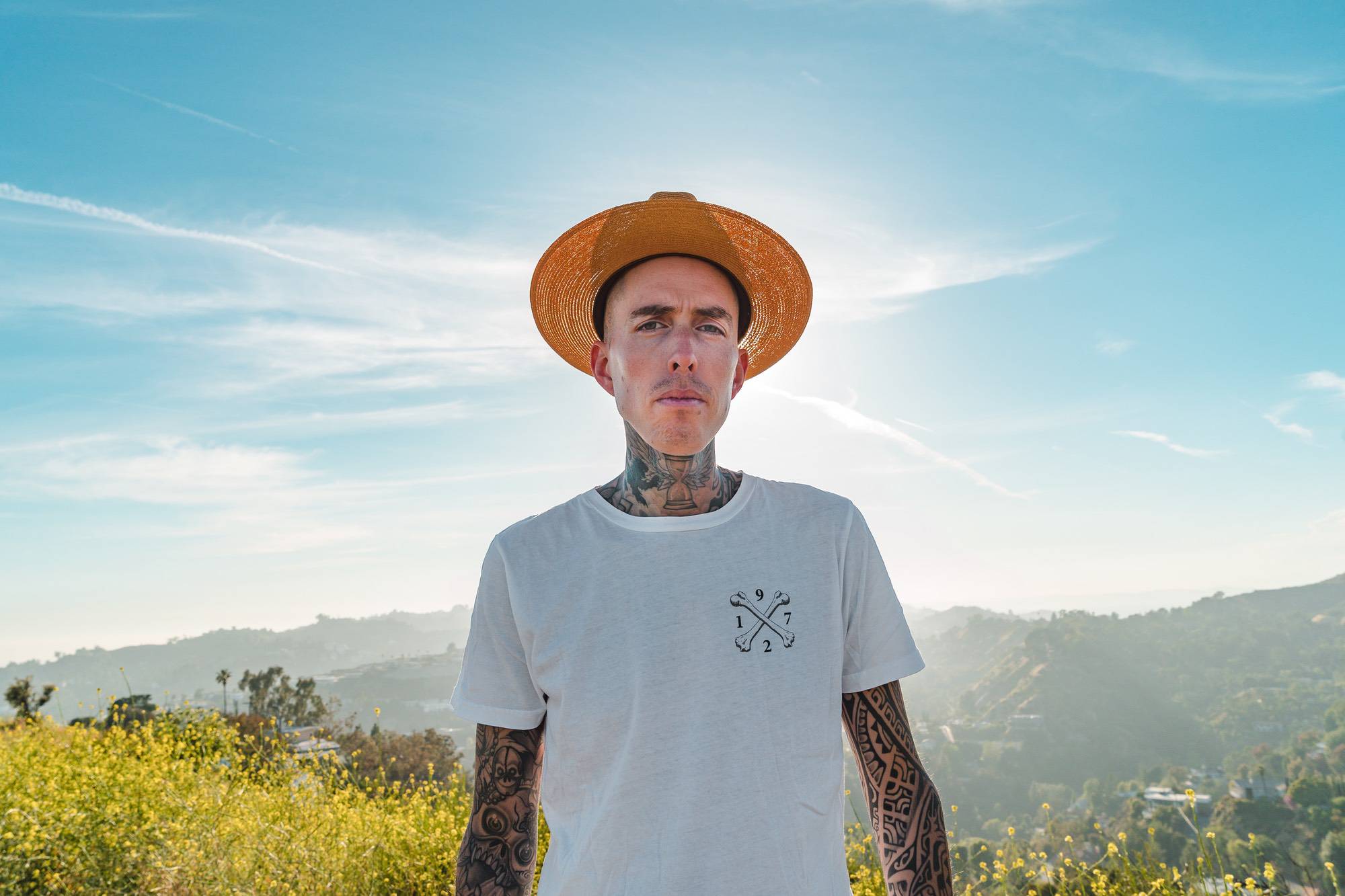 About muted.io
Hey! 👋 I'm Sébastien (aka Seb) and I create muted.io. Glad you're here! 😎
I'm diving headfirst in the world of electronic music production, sound design and sound synthesis, and muted.io is the central place where I share some of the cool stuff I create.
My current DAW of choice is FL Studio, and I'm having fun playing with the Modal Electronics Cobalt8. In terms of soft synths, really loving Vital from Matt Tydel and Generate from Newfandled Audio right now.
In a different sphere, I created rrrelax, a visual web app that helps you take deep relaxing breaths.
I'm also into photography and I share some of my photographs over at multicolor.io
✌️+❤️
- Seb