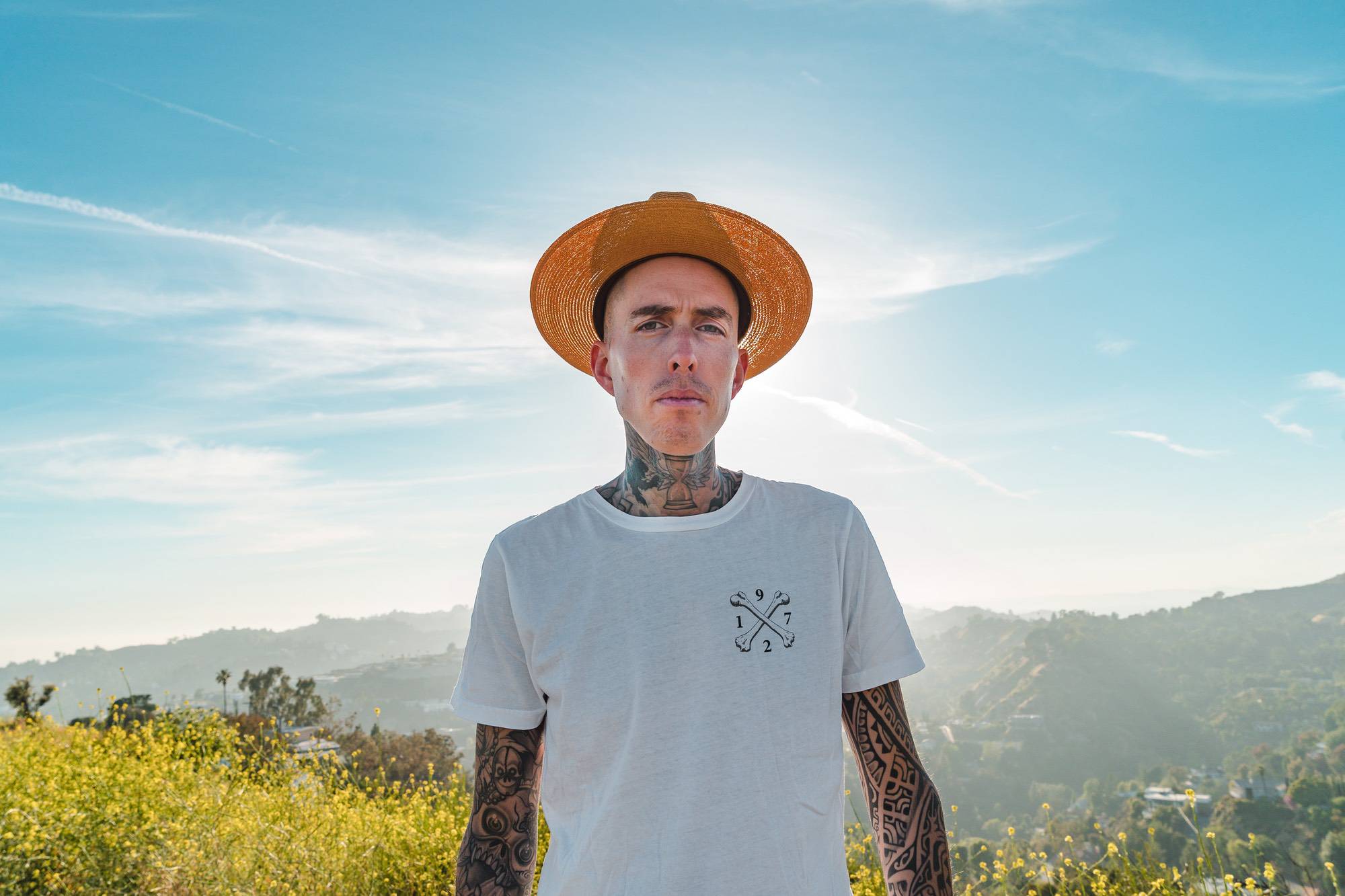 About muted.io
Hey! 👋 I'm Sébastien (aka Seb) and I create muted.io. Glad you're here! 😎
I'm diving headfirst in the world of electronic music production, sound design and sound synthesis, and muted.io is the central place where I share some of the cool stuff I create.
Outside of that, here's an overview of some of my other web projects (for a more complete list, head over to my personal page):
I created rrrelax, a visual web app that helps you take deep relaxing breaths.
You can also check out a new project of mine called fffuel, where I'll share a collection of fun HTML page templates. In the same vein, I recently created a tool to create color palettes called couleur.io.
I'm also into photography and I share some of my photographs over at multicolor.io
✌️+❤️
- Seb