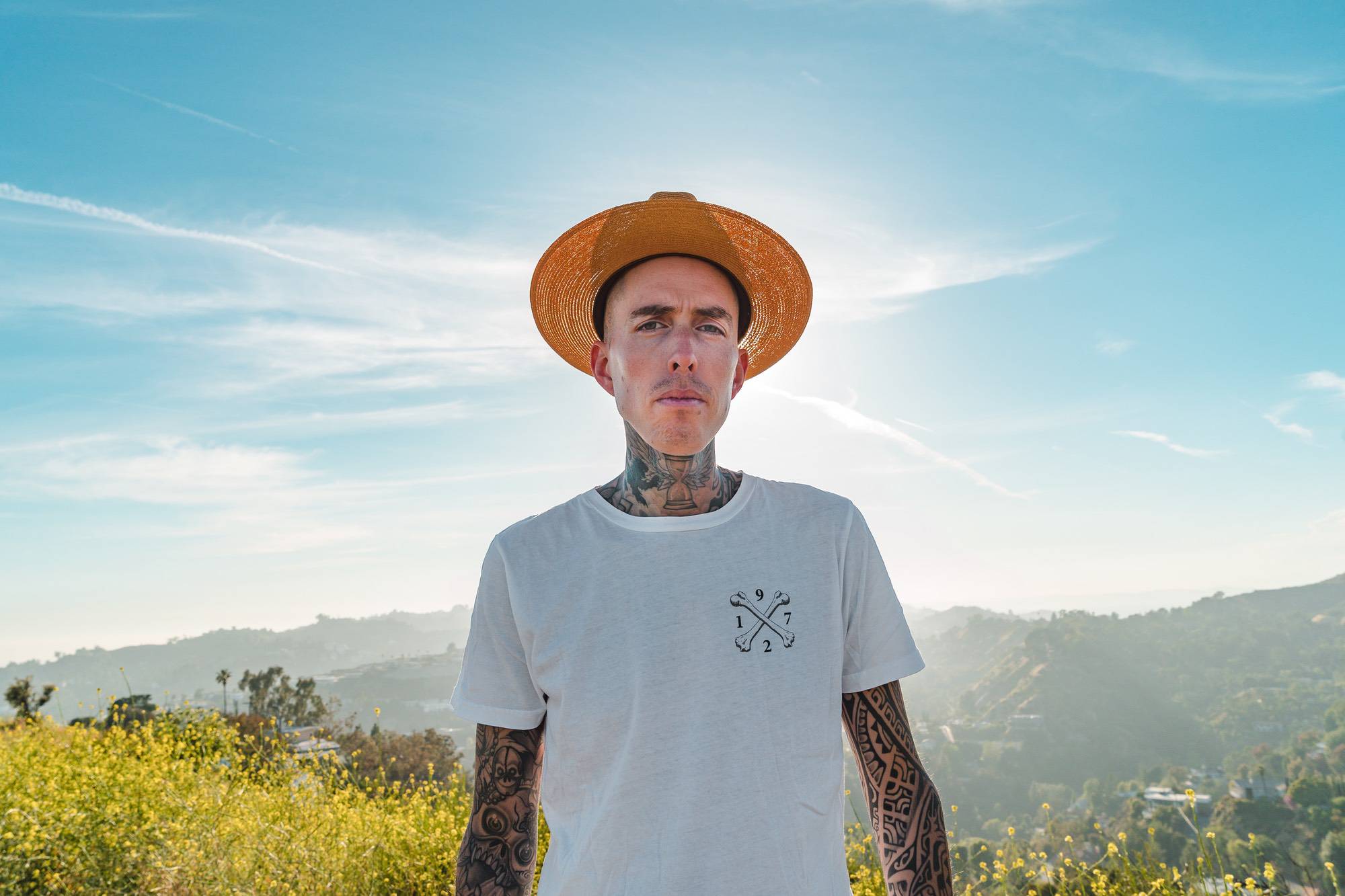 About muted.io
Hey! 👋 I'm Sébastien (aka Seb) and I create muted.io. Glad you're here! 😎
I'm diving headfirst in the world of electronic music production, sound design and sound synthesis, and muted.io is the central place where I share some of the cool stuff I create.
My current DAW of choice is Bitwig, and I'm having fun playing with the Synstrom Deluge, and a bunch of Korg Volcas. In terms of soft synths, really loving Vital from Matt Tydel and Generate from Newfandled Audio right now.
If you feel so inclined, you can follow me on my personal instagram: @seb.n.x.
✌️+❤️
- Seb