Chords in Keys: Diatonic Chord Player for Major & Minor Keys
✨ A simple online piano chord player to play the diatonic chords of all major and minor keys directly in your browser. You can even trigger the 1st and 2nd inversions as well as the 7th chords for the chords in a key. You'll find options for arpeggiating the chords and playing over a simple drum pattern.

This tool makes it easy to come up with diatonic chord progressions on the fly and test out your chord progressions in different keys very easily. You'll see which chords you played last for an easy reference of what you just played when you find a progression that sounds good.

You may also want to check out the tool for common chord progressions.
Start by selecting a major or minor key
---
Options
---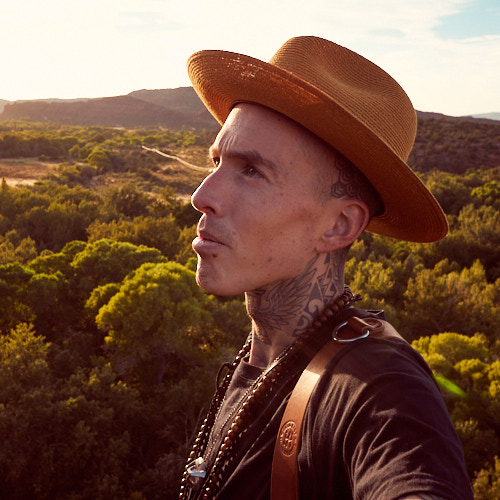 Hey 👋, I'm Seb and I'm creating muted.io
I need your help! If you have a few dollars to spare, I would be incredibly grateful if you could donate to support the development of muted.io. 🙏
I estimate that I would be able to fully support myself if only about 3% of the site's visitors made a one time $4 donation.
My ultimate goal is to be able to focus my time on creating more free musical tools, and your donation will go directly towards making that goal a reality. 🙌
- Seb, ✌️ + ❤️