Here's a collection of totally free cover art backgrounds and textures to use as the foundation for your album/demo/mixtape covers. Just download the background/texture that you like and bring it into a software like Adobe Photoshop or an online tool like Canva to add your text/logo and make any tweaks you'd like. And bam, your album or track will be ready for prime time with some beautiful cover art! 🥳
You will find a mixture of photographs and different texture styles. Some are more grungy with a dust and scratch feel and some are more ethereal. Each is provided in a few different color combinations, using poppy and catchy duotone color tones. All are provided in high definition.
examples
Here are 2 simple examples I've put together to give you a general idea of what these album cover backgrounds look like in context: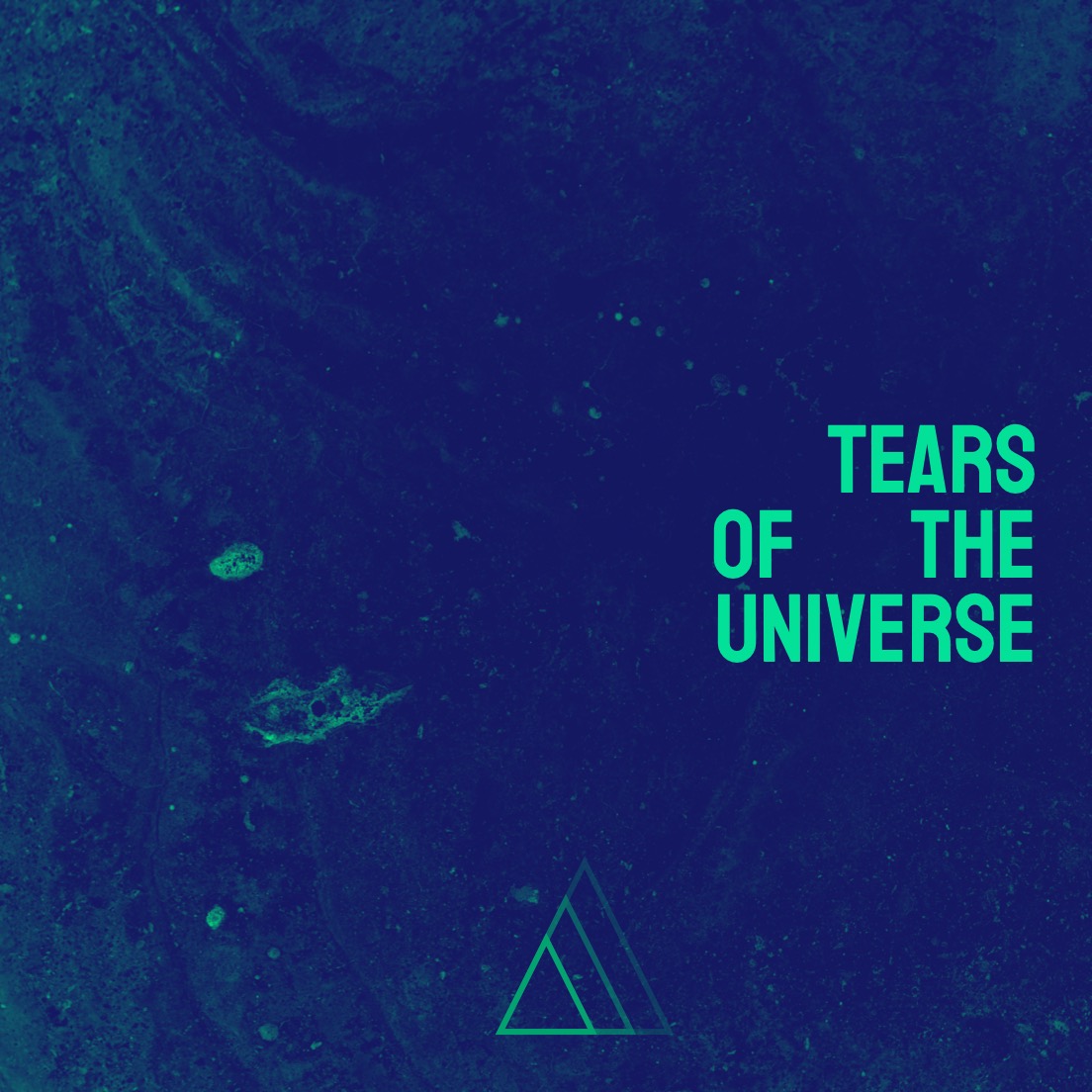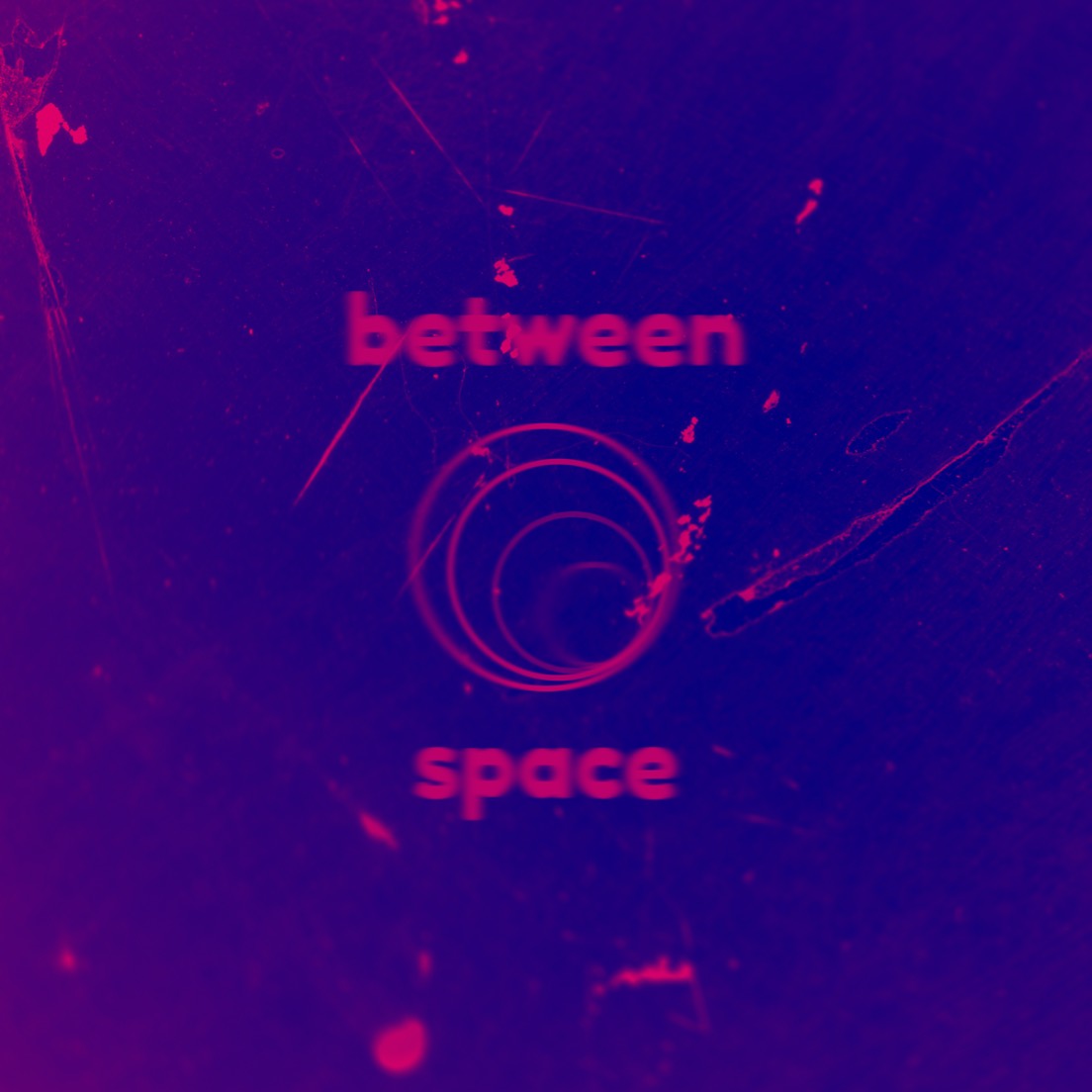 ---
Just click on any of the previews below to download a zip file that contains that background in high resolution with its different color variations:
album cover backgrounds
---
---
---
---
some background about the backgrounds
In case you're curious to know, these are all from actual photographs I took, and then some fancy-pants tweaks applied in post production. ✨
---
would love to see what you make
I'd love to see and potentially even showcase the album covers you create using these backgrounds. Just get in touch with me here to share your cover(s).
---
copyright & terms
You're free to use and modify these background images and textures for both personal and commercial projects. No attribution is required, but a mention is really appreciated!
You cannot sublicense, resell, share, transfer, or otherwise redistribute these images files.
The images are provided "as is" without warranty of any kind, either expressed or implied, including limitation warranties of merchantability, fitness for a particular purpose, and noninfringement.