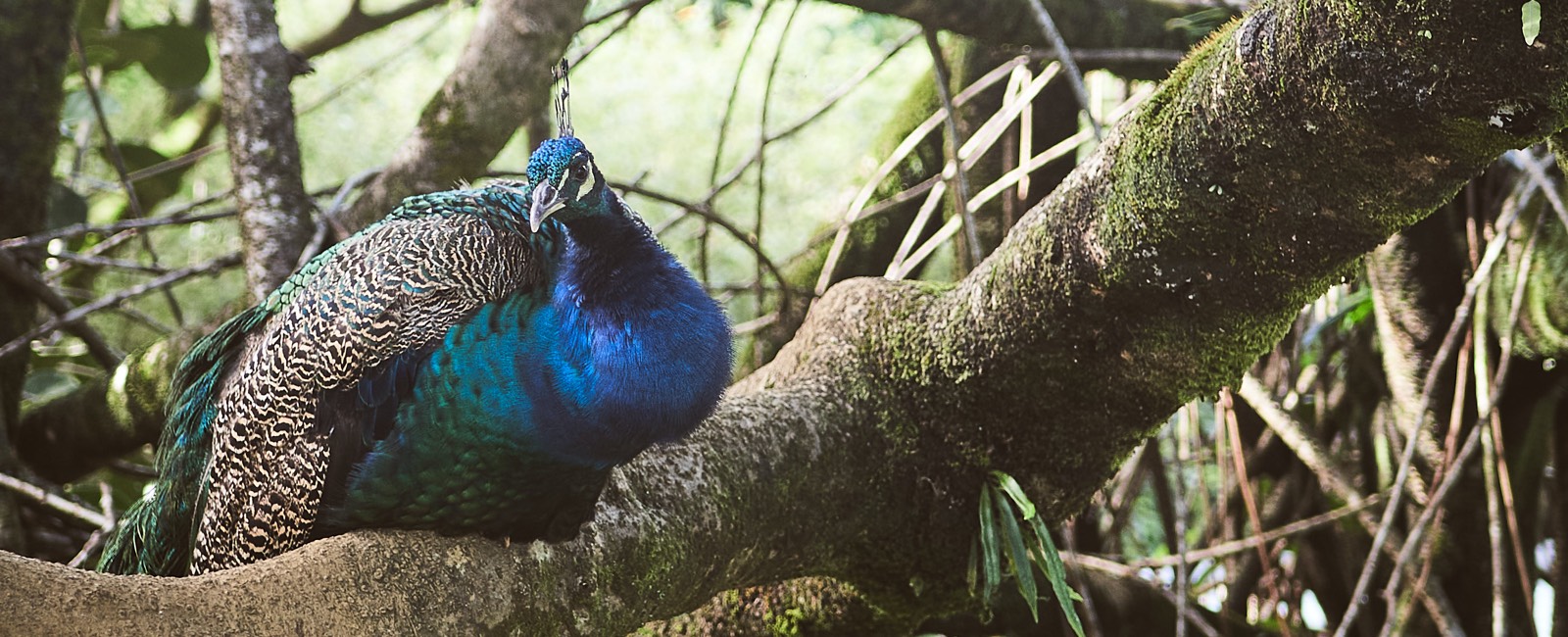 Free Sample Pack: Birds of Hawaii
I was lucky to be able to visit the beautiful island of Maui in Hawaii and record many of the birds that can be heard singing on the island. Hawaii in general, and Maui especially, is home to many exotic bird species, including species of birds that are only found in that region of the world. Plus, it's common to see chickens and roosters roam free on the streets, so this pack naturally includes a ton of interesting rooster sounds 🐓.
Use the sounds from this pack in your productions to add an exotic touch inspired by some of the most beautiful and majestic birds! 🦜
Note that most of the sounds are largely unprocessed and will contain background noise from the gain used on my microphone due to the distance between me and the birds. If needed, you can clean up the background noise with a noise reduction plugin. I really like the Bertom Denoiser plugin for this, as it works well for my needs and is available under a Pay What You Want model, which makes it affordable for all budgets.
---
pack info
License: CC0
Samples in pack: 33
Sample Rate: 96 kHz
Bit Depth: 24 bit
Channels: Stereo
Date added: Sun Dec 06 2020
hints
Hit the spacebar to play/pause the sound.
Hit the arrow keys to scrub through the preview.
The audio preview is in a lower quality format. The downloaded version will be in its full quality Wave file(s).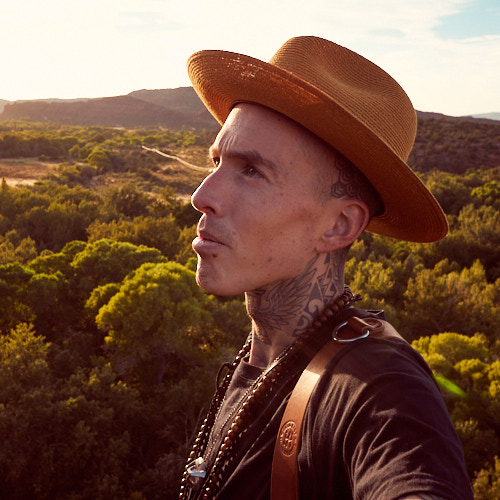 Hey 👋, I'm Seb and I'm creating muted.io
I need your help! If you have a few dollars to spare, I would be incredibly grateful if you could donate to support the development of muted.io. 🙏
I estimate that I would be able to fully support myself if only about 3% of the site's visitors made a one time $4 donation.
My ultimate goal is to be able to focus my time on creating more free musical tools, and your donation will go directly towards making that goal a reality. 🙌
- Seb, ✌️ + ❤️