Online BPM Counter (Tap Tempo)
[click me or hit Escape to reset]
House
Deep House
Tech House
Electro House
Prog House
Trance
Techno
Hardstyle
Jungle
Drum & Bass
Hardcore
Chillout
Hip Hop
Breakbeat
Dubstep
Down Tempo
Dub
R&B
Reggae
Pop
Rock
Metal
Trap
Dancehall
Damn, Daniel! 💨
Use this tool to calculate the BPM (beats per minute) tempo at which you're tapping/clicking (tempo tapper). You can either click/tap the big button or just hit the spacebar. The BPM will automatically reset after 3 seconds of no tapping. The more taps you provide, the more accurate it will be.
---
about this BPM tapper
You probably have a tap tempo tool handy already if you use a DAW like Ableton Live or FL Studio.
This online tap tempo tool can be useful however for those times when you don't have your DAW handy or when what you're doing music-wise doesn't involve a DAW.
Plus, this BPM counter will give you a list of typical music genres for the selected tempo, which can be handy to give you a ballpark idea.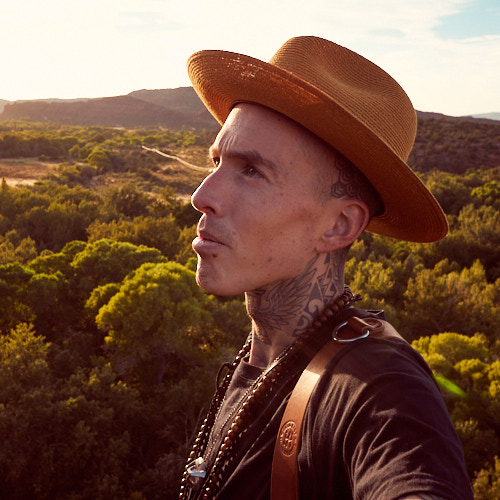 Hey 👋, I'm Seb and I'm creating muted.io
I need your help! If you have a few dollars to spare, I would be incredibly grateful if you could donate to support the development of muted.io. 🙏
I estimate that I would be able to fully support myself if only about 3% of the site's visitors made a one time $4 donation.
My ultimate goal is to be able to focus my time on creating more free musical tools, and your donation will go directly towards making that goal a reality. 🙌
- Seb, ✌️ + ❤️