🙀 Welcome to the purr-fect cat piano! Feeling claw-some today? Step right up and tickle the ivories with a feline twist! This online cat piano is the purrfect blend of mewsical talent and fur-tastic fun.

🐈 You can play a meow-sody or even a full catcerto, it's all up to you. No fur-ther ado, let your whiskers twinkle on the keys and let's create some hiss-terical tunes.

🎹 If you're using a browser like Chrome, Edge and Firefox, you can plug in a MIDI keyboard and start playing the cat piano.

⌨️ You can also play it using your computer keyboard using the number bar (keys from 1 to =) for the 1st octave and shift + the number bar for the 2nd octave.

🎵 If you want to graduate for a more traditional piano experience, check out the virtual piano .
C3

C♯
D♭

D

D♯
E♭

E

F

F♯
G♭

G

G♯
A♭

A

A♯
B♭

B

C4

C♯
D♭

D

D♯
E♭

E

F

F♯
G♭

G

G♯
A♭

A

A♯
B♭

B

C5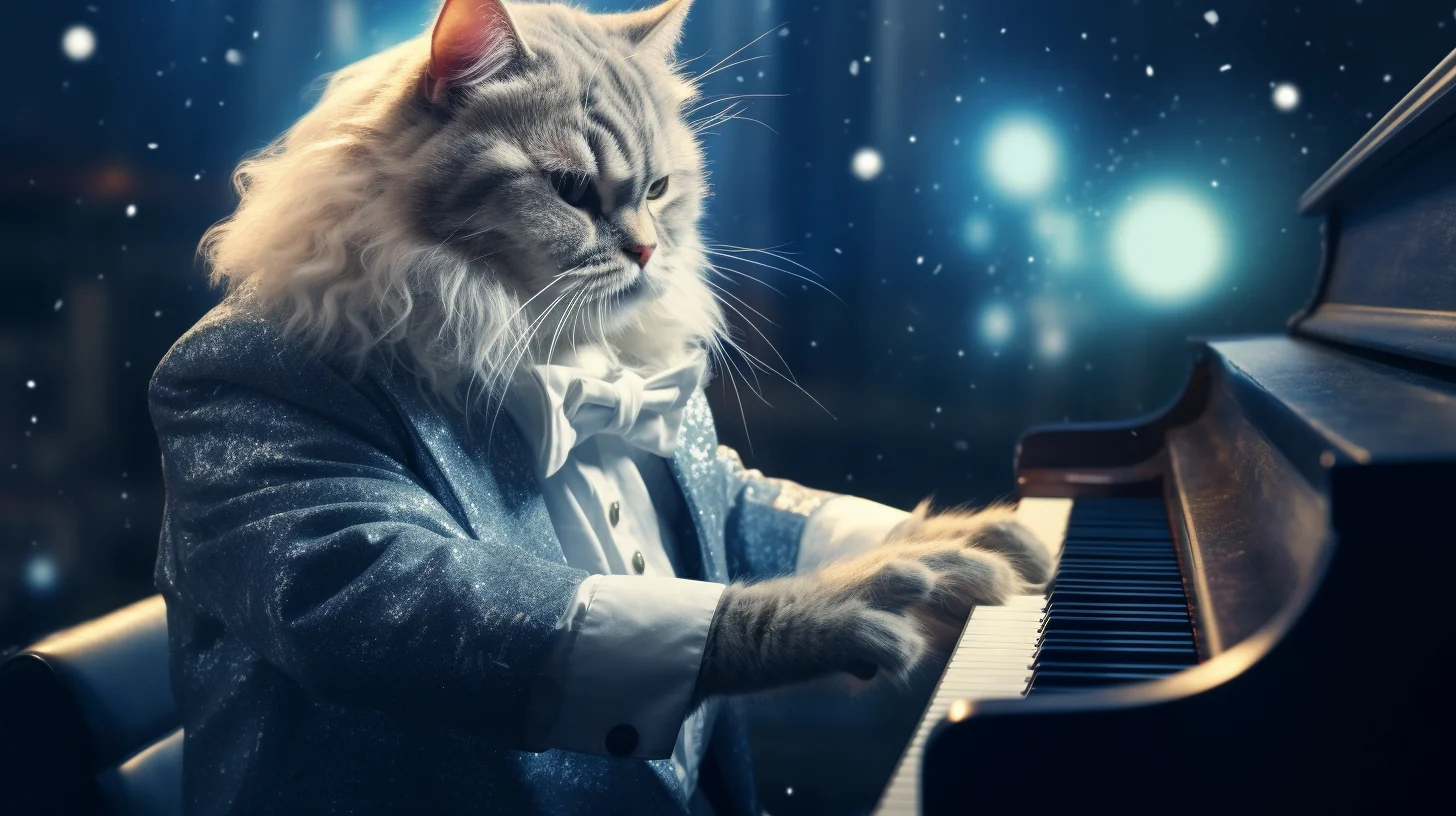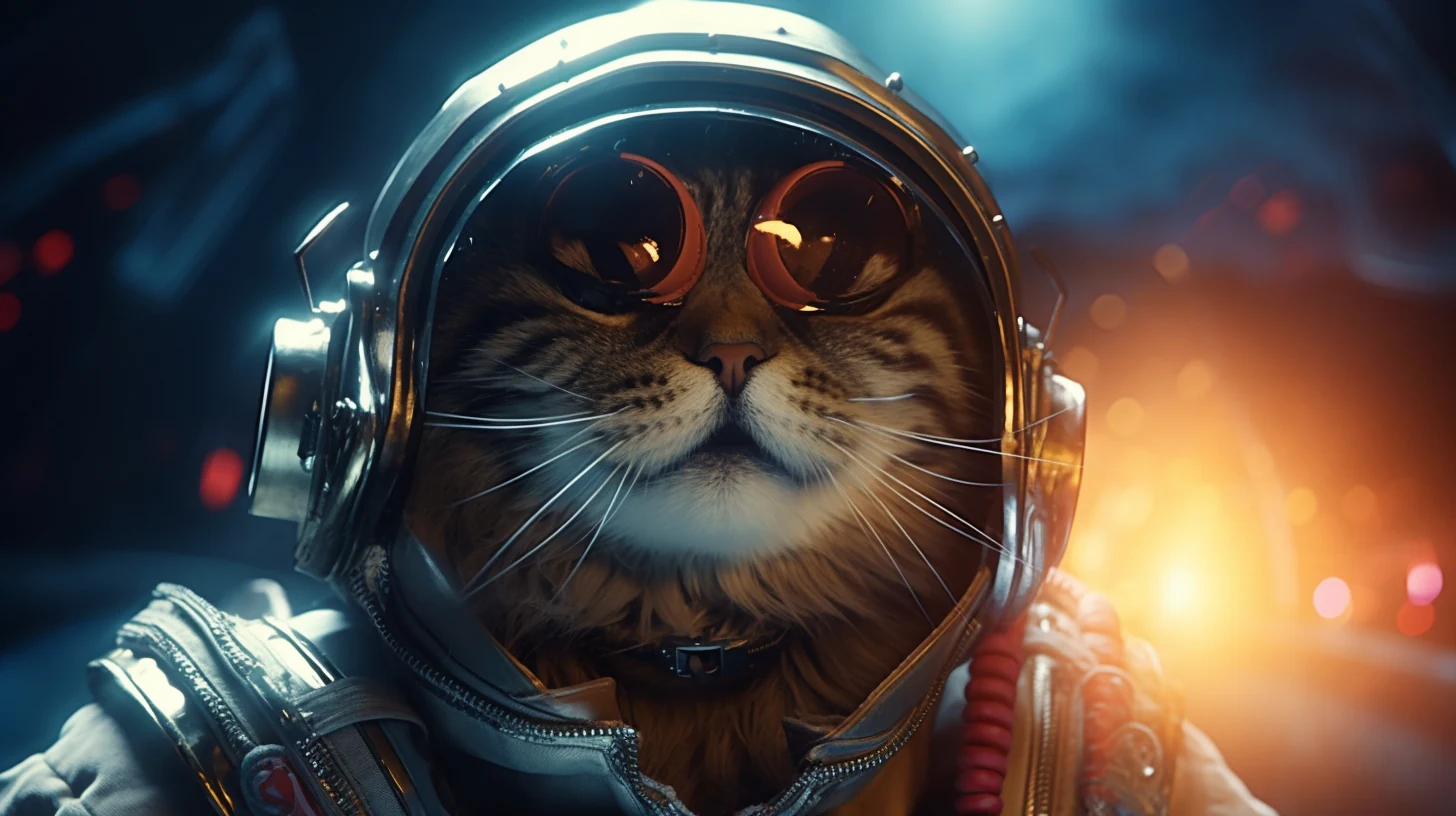 ---