This simple tool helps to identify and find chord names. Just enter the notes and click on 'Identify Chord' to get the chord name.
Click the notes that form the chord:
---
I'm thinking of adding a feature where you could plug in a midi instrument and play notes to identify the chord name, instead of having to click or type the note in. You can let me know here if this something that would be useful to you. Your feedback on this might encourage me to add that feature sooner. 😉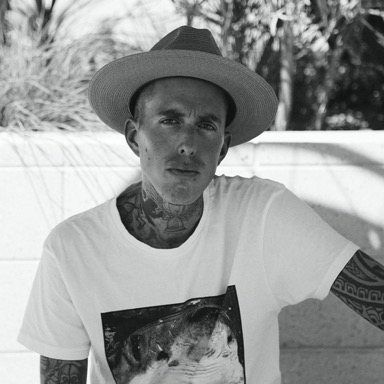 👋 howdy! I'm Seb, the guy behind this website. muted.io is a new passion project of mine and I'm excited to share more and more cool sound stuff on here! 👨‍🔬
If you feel like supporting me and this website, you can do so here on Ko-fi.
Thank you in advance for your support! 🙏🙏 🤯
- Seb, ✌️+❤️