Common Chord Progressions: Interactive Piano Chart
🎹 Explore various common chord progressions and visualize the notes for each chord on a virtual piano keyboard.

Select a major or minor key using the key selector in the bottom left corner and click the buttons under a chord progression to hear that triad and see the notes highlighted on the piano.

The chords for each of these popular chord progressions is represented using its roman numeral. When playing a chord, you'll also see the notes for that chord appear at the bottom.

You can select to arpeggiate the chords being played on the piano.

Also check out the tool for piano chords and the virtual piano.
C3

C♯
D♭

D

D♯
E♭

E

F

F♯
G♭

G

G♯
A♭

A

A♯
B♭

B

C4

C♯
D♭

D

D♯
E♭

E

F

F♯
G♭

G

G♯
A♭

A

A♯
B♭

B

C5
Common Chord Progressions in the Key of C Major
Common Chord Progressions in the Key of C Minor
---
You can get in touch with me here if you'd like to suggest other chord progressions to be added here.
---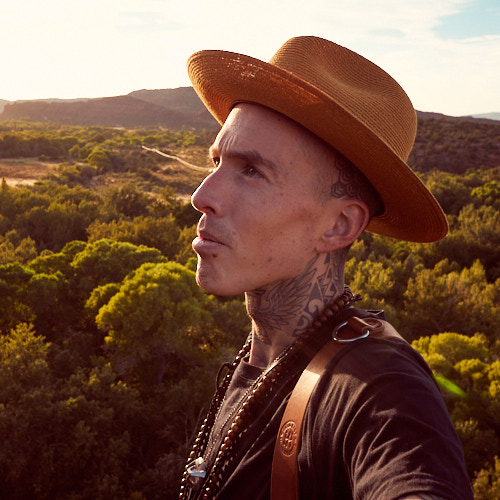 Hey 👋, I'm Seb and I'm creating muted.io
I need your help! If you have a few dollars to spare, I would be incredibly grateful if you could donate to support the development of muted.io. 🙏
I estimate that I would be able to fully support myself if only about 3% of the site's visitors made a one time $4 donation.
My ultimate goal is to be able to focus my time on creating more free musical tools, and your donation will go directly towards making that goal a reality. 🙌
- Seb, ✌️ + ❤️