It's raining synth presets! 🌧️ Here's a downpour of ⚡ Synthstrom Deluge presets for ya! 😉 I had fun creating these 30 presets on my Deluge, and you can download them for free here and use them to make your next banger! 👩‍🚀 Hit play to preview some of the presets:
The presets reflect my own sensibilities in what I like sound-wise, but I tried to create a good variety there. 🌈🦄
✨ Subscribe here to stay in the loop about when I release similar preset packs for other hardware or software synths.
✌️+❤️
- Seb
---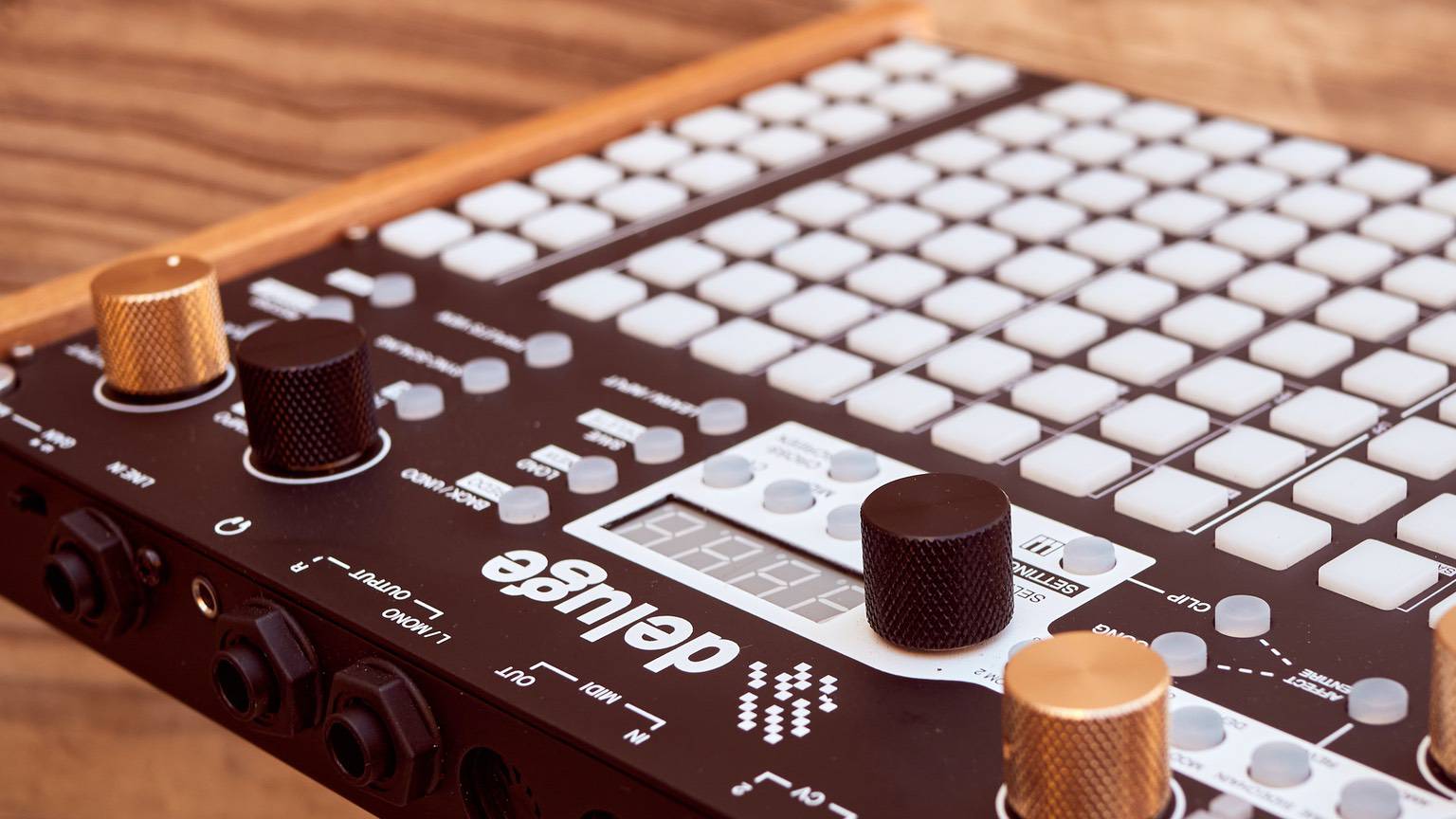 ---
Installing the Synthstrom Deluge Presets: Unzip the downloaded file and then copy the 30 files found in the unzipped 'presets' subfolder. Now just pop-in your Deluge's SD card and paste the 30 files in the SYNTHS folder of the SD card. You'll then have access to them from the synth preset selector on your Deluge, they will be at the end after the numbered presets.
---
copyright & terms
You're free to use the presets for both personal and commercial projects. No attribution is required, but a mention is really appreciated!
You cannot sublicense, resell, share, transfer, or otherwise redistribute these preset files.
The presets are provided "as is" without warranty of any kind, either expressed or implied, including limitation warranties of merchantability, fitness for a particular purpose, and noninfringement.