A simple musical interval calculator to get the interval name and the number of semitones between two notes
---
I hope this tool is helpful! You might also like this interactive circle of fifths . Don't hesitate to get in touch here if you have suggestions on how to make it better.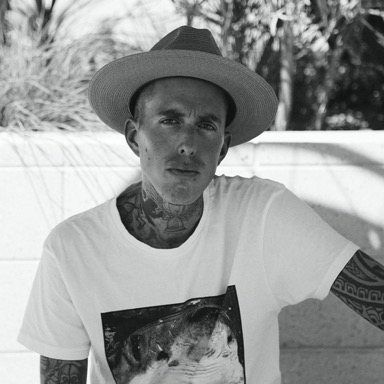 👋 howdy! I'm Seb, the guy behind this website. muted.io is a new passion project of mine and I'm excited to share more and more cool sound stuff on here! 👨‍🔬
If you feel like supporting me and this website, you can do so here on Ko-fi.
Thank you in advance for your support! 🙏🙏 🤯
- Seb, ✌️+❤️