Kick Drum Generator: Free Online Kick Drum Synth
🥁 A simple online tool to generate free synthesized kick drum/bass drum sounds.

🎛️ Just tweak the parameters for the tuning, pitch decay, attack, release, distortion and bit crushing, gain and compression until you get a bass drum sound that hits just right.

💾 Click on the download button at any time to download a WAV file for that kick drum sound and use it in your favorite DAW right away. You can tweak the sample rate and bits per sample (16 or 32 bits) for the generated kick drum samples.

🚫 There's a limiter on the kick sound at 0 dB, to protect from the output getting too loud/clipping.

💡 Tip: Double-click any of the controls to reset that control to its default setting, and hit the spacebar to trigger the kick drum sound.
---
Output format options
---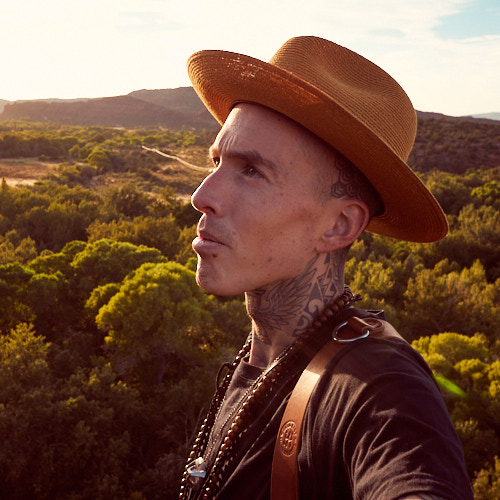 Hey 👋, I'm Seb and I'm creating muted.io
I need your help! If you have a few dollars to spare, I would be incredibly grateful if you could donate to support the development of muted.io. 🙏
I estimate that I would be able to fully support myself if only about 3% of the site's visitors made a one time $4 donation.
My ultimate goal is to be able to focus my time on creating more free musical tools, and your donation will go directly towards making that goal a reality. 🙌
- Seb, ✌️ + ❤️