Blades in all of their solid metallic glory. This free high quality sample pack contains 21 recordings of blades in action. The swooshes, the dings and the resonating sound of metal blades hitting each other. Great pack for sword-like sounds or for some metallic swooshing SFX. Hit play here to hear a preview of some of the sounds in the pack.
---
pack info
License: CC0
Samples in pack: 21
Sample Rate: 96 kHz
Bit Depth: 24 bit
Channels: Stereo
Date added: Tue Nov 24 2020
hints
Hit the spacebar to play/pause the sound.
Hit the arrow keys to scrub through the preview.
The audio preview is in a lower quality format. The downloaded version will be in its full quality Wave file(s).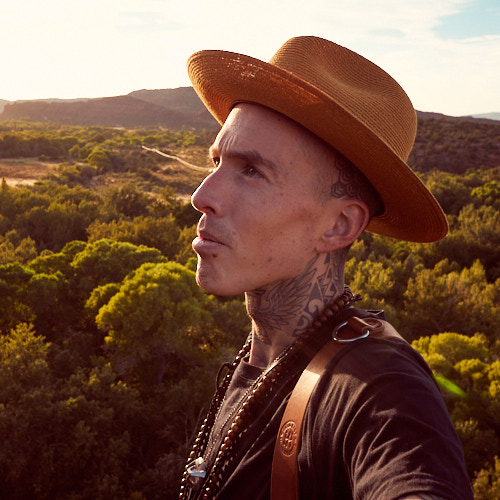 Hey 👋, I'm Seb and I'm creating muted.io
I need your help! If you have a few dollars to spare, I would be incredibly grateful if you could donate to support the development of muted.io. 🙏
I estimate that I would be able to fully support myself if only about 3% of the site's visitors made a one time $4 donation.
My ultimate goal is to be able to focus my time on creating more free musical tools, and your donation will go directly towards making that goal a reality. 🙌
- Seb, ✌️ + ❤️