List of Free Tools & Games to Make Music Online
I'm striving to create a comprehensive collection of fun and useful music tools on this site, and there are also a ton more great tools available to learn and make music online.

The following is a list of some of my favorite free online tools and games to make beats or learn music.

My criteria for the tools and games included on this page is that they are free, interactive, easy to use, and can be used right away without needing to create a user account. Bonus points if they are fun and encourage experimentation! 😎

You can get in touch with me here if you know about a tool that you think should make this list.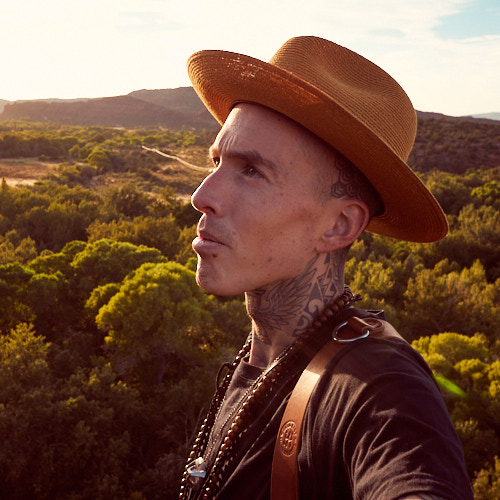 Hey 👋, I'm Seb and I'm creating muted.io
I need your help! If you have a few dollars to spare, I would be incredibly grateful if you could donate to support the development of muted.io. 🙏
I estimate that I would be able to fully support myself if only about 3% of the site's visitors made a one time $4 donation.
My ultimate goal is to be able to focus my time on creating more free musical tools, and your donation will go directly towards making that goal a reality. 🙌
- Seb, ✌️ + ❤️