Music Visualizer: Free Online Audio Visualization
This web app is a fun way to visualize the music and audio that's playing in the room. Just activate the visualizer by clicking to give the web app microphone access and then watch the animation vibrate to the sound of the music that's playing.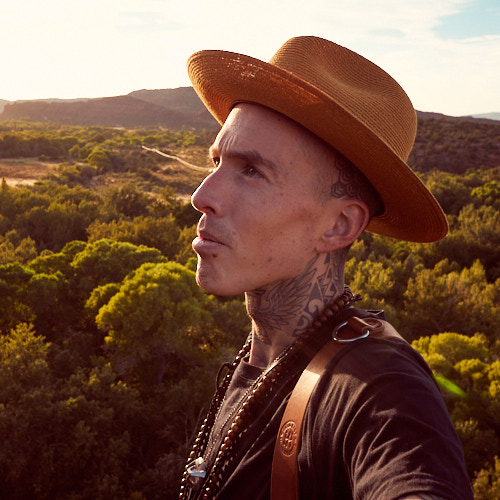 Hey 👋, I'm Seb and I'm creating muted.io
I need your help! If you have a few dollars to spare, I would be incredibly grateful if you could donate to support the development of muted.io. 🙏
I estimate that I would be able to fully support myself if only about 3% of the site's visitors made a one time $4 donation.
My ultimate goal is to be able to focus my time on creating more free musical tools, and your donation will go directly towards making that goal a reality. 🙌
- Seb, ✌️ + ❤️