Online Noise Generator for White, Pink or Brown Noise
🔊 Here's an online noise generator that makes it easy to generate either white noise, pink noise or brown noise.

You can also add a high pass or low pass filter to filter out low or high frequencies from the generated noise.
---
---
Types of Noise
Here's a little breakdown of the different types of noise:
White Noise
White noise is a type of random audio signal that has the same intensity at all frequency levels. White noise is therefore the most intense and "full" type of random sound signal.
Pink Noise
Pink noise is a type of random audio signal where the density of the signal is inversely proportional to the frequency, meaning that the higher frequencies will have a signal that's less dense.
Brown Noise
Brown noise, also known as red noise, is a type of random audio signal where the intensity of the signal is higher at lower frequencies.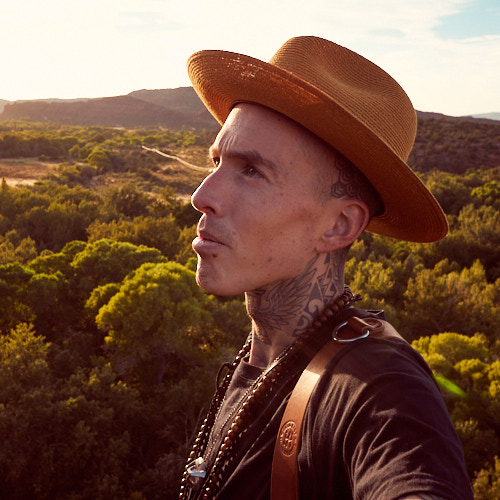 Hey 👋, I'm Seb and I'm creating muted.io
I need your help! If you have a few dollars to spare, I would be incredibly grateful if you could donate to support the development of muted.io. 🙏
I estimate that I would be able to fully support myself if only about 3% of the site's visitors made a one time $4 donation.
My ultimate goal is to be able to focus my time on creating more free musical tools, and your donation will go directly towards making that goal a reality. 🙌
- Seb, ✌️ + ❤️