Engines, turbos, revving, pedal to the metal... This totally free sample pack contains 68 field recordings of performance and sports car engines and the scorched asphalt on which they roam. Hit play to preview some of the sounds in the pack.
---
pack info
License: CC0
Samples in pack: 68
Sample Rate: 96 kHz
Bit Depth: 24 bit
Channels: Stereo
Date added: Sat Nov 14 2020
hints
Hit the spacebar to play/pause the sound.
Hit the arrow keys to scrub through the preview.
The audio preview is in a lower quality format. The downloaded version will be in its full quality Wave file(s).

more car sounds
---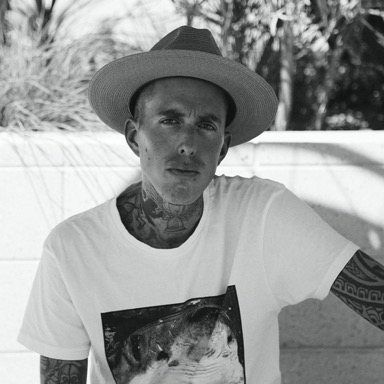 👋 howdy! I'm Seb, the guy behind this website. muted.io is a new passion project of mine and I'm excited to share more and more cool sound stuff on here! 👨‍🔬
If you feel like supporting me and this website, you can do so here on Ko-fi.
Thank you in advance for your support! 🙏🙏 🤯
- Seb, ✌️+❤️