Add some fizz and pop to your productions with the sound effects of soft drinks/carbonated beverages/canned drinks and their tiny gas bubbles of sonic delight! Preview some of the sounds from the pack here:
Liquid swishing, tins crushing, seltzer pouring, cans popping... Plus some interesting sounds that you wouldn't think come from soda cans (e.g.: some interesting percussion sounds, high pitch screeches from the friction of aluminum cans on surfaces). Some great foley sounds that can be used to add texture and detail to your music or soundtracks.
103 recorded sounds in total, totally free for personal or commercial use.
⚠️ Warning: Soda cans were indeed harmed during the recording of this sample pack! 🥤
---
pack info
License: CC0
Samples in pack: 103
Sample Rate: 96 kHz
Bit Depth: 24 bit
Channels: Stereo
Date added: Tue Dec 01 2020
hints
Hit the spacebar to play/pause the sound.
Hit the arrow keys to scrub through the preview.
The audio preview is in a lower quality format. The downloaded version will be in its full quality Wave file(s).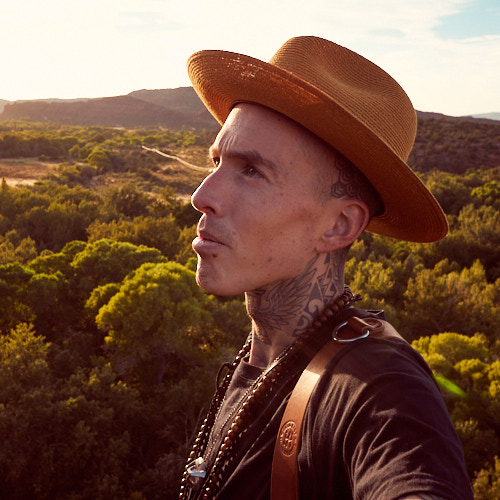 Hey 👋, I'm Seb and I'm creating muted.io
I need your help! If you have a few dollars to spare, I would be incredibly grateful if you could donate to support the development of muted.io. 🙏
I estimate that I would be able to fully support myself if only about 3% of the site's visitors made a one time $4 donation.
My ultimate goal is to be able to focus my time on creating more free musical tools, and your donation will go directly towards making that goal a reality. 🙌
- Seb, ✌️ + ❤️