Relationships/Notes for the 7 Modes of the Major Scale
🌈 A chart to visualize the notes and relationships between the major scale and its 7 modes: Ionian (unmodified major scale), Dorian, Phrygian, Lydian, Mixolydian, Aeolian & Locrian. This illustrates how the modes of the major scale are created by playing a major scale starting from a different root note.

You might also be interested in this scale reference to all 7 modes of the major scale.
Choose a starting major scale:
Now click on any of the modes to highlight the notes from the major scale:
C
D
E
F
G
A
B
C
D
E
F
G
A
B
C
Dorian
Phrygian
Lydian
Mixolydian
Locrian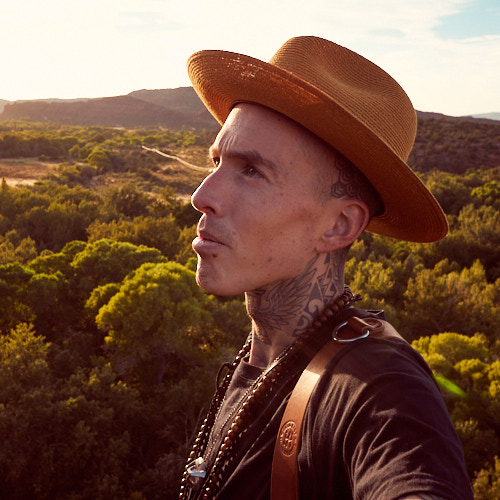 That's me, Seb, I create muted.io. 😄
- Seb, ✌️ + ❤️