🍰 Easy-peasy B minor scale reference: B natural minor (the default), chords in the key of B minor, B harmonic minor & B melodic minor (coming soon)
B natural minor scale
the default when we just say 'B minor scale'
notes: B C♯ D E F♯ G A
relative major: D major
| degrees | notes | intervals |
| --- | --- | --- |
| 1: Tonic | B | Unison |
| 2: Supertonic | C♯ | Major 2nd |
| 3: Mediant | D | Minor 3rd |
| 4: Subdominant | E | Perfect 4th |
| 5: Dominant | F♯ | Perfect 5th |
| 6: Submediant | G | Minor 6th |
| 7: Subtonic | A | Minor 7th |
| 1: Octave/Tonic | B | Perfect 8th |
chords in the key of B minor
Tap or use numbers 1 through 7 to trigger the chords.
This can help coming up with chord progressions.
last chords played
[click me to reset]
---
making a minor scale
The minor scales are constructed using these note patterns:
Natural Minor: W-H-W-W-H-W-W
Harmonic Minor: W-H-W-W-H-A2-H
Melodic Minor: W-H-W-W-W-W-H
W = Whole step, H = Half step, A2 = Whole step + half step
---
piano samples
The piano samples used here are from " Salamander Grand Piano V3 " by Alexander Holm, licensed under CC BY 3.0.
---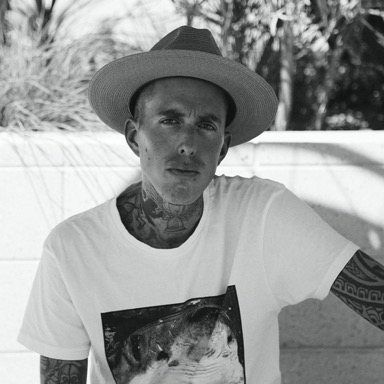 👋 howdy! I'm Seb, the guy behind this website. muted.io is a new passion project of mine and I'm excited to share more and more cool sound stuff on here! 👨‍🔬
If you feel like supporting me and this website, you can do so here on Ko-fi.
Thank you in advance for your support! 🙏🙏 🤯
- Seb, ✌️+❤️