Iwato Scale Piano Reference With Notes & Intervals
🎹 The Iwato scale is a pentatonic scale. It's a Japanese pentatonic scale similar to the Hirajoshi scale and the Japanese scale. The Iwato scale is very similar to the Locrian mode, but omits the 3rd and 6th degrees to get a 5-note pentatonic scale.

Here you'll find an interactive piano reference for the Iwato scale with notes on the piano keyboard, intervals and scale formula.
Iwato Scale Intervals
The intervals of the Iwato scale are:
---
Iwato Scale Formula
The formula for the Iwato scale is: h, 4 steps, h, 4 steps, W
◈◈◈
W: Whole step, h: Half step (semitone)
---
Iwato Scales Note Chart
And now here are interactive piano keyboard layouts, one for each key, where you can hear the Iwato scales being played up and down:
---
Iwato Scale Chords
Here's a list of chord types that fit the Iwato scale:
---
---
piano samples
The piano samples used for this Iwato scale reference are from "Salamander Grand Piano V3" by Alexander Holm, licensed under CC BY 3.0.
---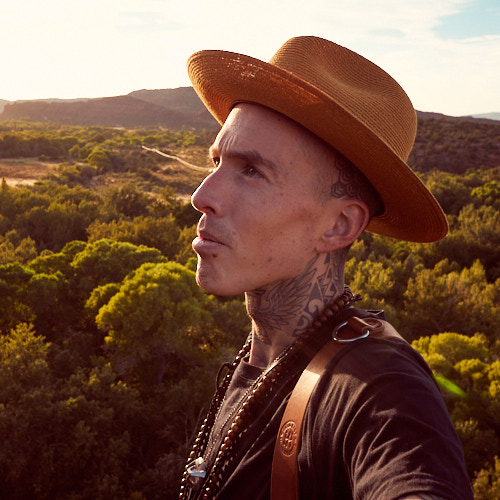 That's me, Seb, I'm creating muted.io. 😄
Consider supporting this site by making a small donation via ko-fi here. Your supports means so much and goes directly towards allowing me to spend more time creating fun and useful things for muted.io. 🙏
- Seb, ✌️ + ❤️