D5 Chord (D Power Chord) on Piano & Guitar
Here's a piano keyboard and guitar fretboard reference to the D5 chord, also known as D 5th, D power chord or D no 3rd.

The notes of the D5 chord are D A.

The intervals of the D5 chord are the root (D) and the perfect fifth (A). Since five chords don't have a major or minor third, they don't have a distinctive major or minor feel.

Five chords are often used on the guitar and are known as power chords. When played on the piano, they are often played with an extra root note on top, an extra D in the case of the D5 chord.

🎸 You can jump to guitar chord diagrams for the D5 chord in common positions on the guitar fretboard.
D5 Chord on Piano
⌨️ hint: use number 1 to trigger the D5 chord and the number 2 to trigger the chord with an added root on top.
---
🎸 Guitar Diagrams for the D Power Chord
Below you'll find guitar chord diagrams for common chord positions of the D5 chord, along with finger positions or note names.
---
lookup a different chord
---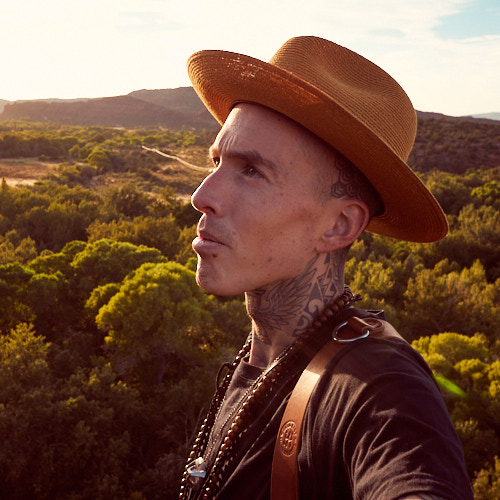 Hey 👋, I'm Seb and I'm creating muted.io
I need your help! If you have a few dollars to spare, I would be incredibly grateful if you could donate to support the development of muted.io. 🙏
I estimate that I would be able to fully support myself if only about 3% of the site's visitors made a one time $4 donation.
My ultimate goal is to be able to focus my time on creating more free musical tools, and your donation will go directly towards making that goal a reality. 🙌
- Seb, ✌️ + ❤️